ABOUT US
Information Technology & Web Services Company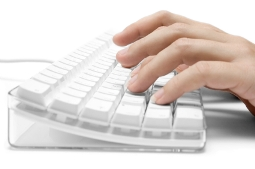 South Jersey Techies, LLC is located in Marlton, New Jersey and specializes in the technology needs of small to medium organizations and businesses. Established in 2004, South Jersey Techies provides IT Support & Services as well as Web Design and Development to New Jersey, Philadelphia, North Delaware and the Jersey Shore area.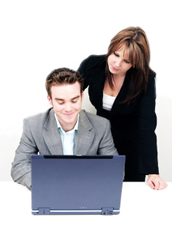 Our technicians use current methods for solving your technical needs, providing and planning necessary support, and delivering consulting services to you quickly and efficiently. The technical support of South Jersey Techies offers proficient service for delivering smart and inexpensive IT solutions to our clients.
Our knowledgeable IT professionals, engineers and tech support staff are experienced in a wide range of industries and IT needs. We can help design solutions that prevent problems and respond rapidly when the need arises.
Our professional IT services team will answer the questions you have and supply the service and support you expect. Plus, our support plans are flexible, giving you the ability to adjust up or down monthly as your business grows and changes. We'll help make sure that your IT systems are running at an optimal level so you can focus on building profits and growing your business.
We have also developed, managed, maintained and hosted hundreds of different websites using latest web methods like HTML, PHP, Flash, Java, ASP.net, and content managment systems like WordPress and Joomla. Our websites are developed and designed in accordance with the World Wide Web Consortium (W3C) specifications and guidelines.
We will maintain the performance and efficiency of your existing communications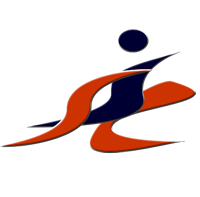 environment and discuss recommendations for future enhancements when needed.
The world of technology is currently changing and moves faster than any other industry. This creates a dependency upon computer products and services for many businesses in order to keep up with everyone else. Let South Jersey Techies bring you that cutting-edge technology. We will identify and deliver the best technologies to fit your goals and budget. We strive to create end-to-end solutions that meet our clients' needs and exceed their expectations.
CALL US TODAY @
(856) 745-9990
Need Business IT & Web Solutions?
Small and Medium Business IT Services & Web Services
Managed IT Services is a new solution to an old problem. Instead of the traditional pay to fix a problem as it happens, you pay one consistent monthly price and your computers, servers and network are continuously and proactively kept running efficiently. Learn More
A website maintenance plan is the most reliable method to keep your website up-to-date, while keeping your costs to a minimum. It is also a great way of ensuring you will be able to get help when you need it. Learn More
Starting a New Small / Medium Business?
Professional IT Service for Businesses in NJ, PA and DE
Our solutions are tailored to fit your specific small to mid-market business needs and range from computer cabling to managed IT services and server support. In short we are your local computer company and a complete solution for your outsourced IT needs. SJT also excels at providing network consulting, virtualization, managed email solutions, managed security, data recovery, website design, domain and web services through BigBeagle.com and hardware and software needs through TechieDepot.com.