IT SERVICE AREA
for New Jersey, Philadelphia and Delaware Business
Proudly providing IT Network Support and Computer Support Services in New Jersey, Pennsylvania and Delaware. Our website and backup services are available outside our IT services areas.
New Jersey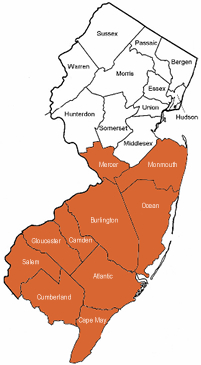 Burlington County
Camden County
Gloucester County
Ocean County
Mercer County
Monmouth County
Atlantic County
Salem County
Cumberland County
Cape May County
Pennsylvania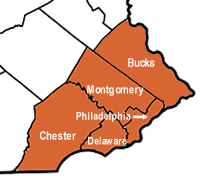 Philadelphia County
Bucks County
Montgomery County
Delaware County
Chester County
Delaware
Need Business IT & Web Solutions?
Small and Medium Business IT Services & Web Services
Managed IT Services is a new solution to an old problem. Instead of the traditional pay to fix a problem as it happens, you pay one consistent monthly price and your computers, servers and network are continuously and proactively kept running efficiently. Learn More
A website maintenance plan is the most reliable method to keep your website up-to-date, while keeping your costs to a minimum. It is also a great way of ensuring you will be able to get help when you need it. Learn More
Starting a New Small / Medium Business?
Professional IT Service for Businesses in NJ, PA and DE
Our solutions are tailored to fit your specific small to mid-market business needs and range from computer cabling to managed IT services and server support. In short we are your local computer company and a complete solution for your outsourced IT needs. SJT also excels at providing network consulting, virtualization, managed email solutions, managed security, data recovery, website design, domain and web services through BigBeagle.com and hardware and software needs through TechieDepot.com.